Mobile Podiatry Services.
We come to you!
Toe-tal Family Footcare Associates (TFFA) was founded in 1993 on the principle that quality and professional foot and ankle care can be made more convenient and personable to the patients most needing this type of care, the homebound and bed-bound patients. We have been serving these clients in the comfort of their own homes (and, at times, beds) ever since.
TFFA was expanded in 2004 when Dr. Mark Miller relocated from Las Vegas to the San Diego area while still maintaining many of his Las Vegas clientele. In the last 11 years, our patient coverage area has expanded to include, the entire San Diego County, parts of San Bernadino County and parts of the Central CA Coast, to include Santa Maria. We now have 10 podiatrists and practioners in the San Diego area and 6 podiatrists practioners in Las Vegas to serve our patient's foot and ankle needs. We are unique in that 100% of our services are provided in Assisted/Independent Living Facilities, Board & Care Facilities, and private homes.
Listen to Dr. Miller on the Community Spotlight Show
Dr. Mark Miller has had the honor of guest speaking on an episode of the "Community Spotlight Show," a radio program hosted by Drew Schlosberg, Community and Public Relations Manager for The San Diego Union-Tribune. The program "Profiles Non-Profits, Community Organizations And Heros That Are Making A Difference." To listen to Dr. Miller's episode, click here!
Dr. Mark S. Miller, Chief Podiatrist/Podiatric Medical Director
Dr. Mark Miller is the President and Chief Podiatrist of Toe-tal Family Footcare Associates (TFFA). He graduated from Temple University College of Podiatric Medicine in 1989. After completing his surgical residency in Philadelphia, PA, Dr. Miller served a career in the USAF and retired as the Chief Podiatrist at Nellis Air Force Base in Las Vegas, NV. Dr. Miller, shortly after "retiring", discovered a need that had been missing in the Las Vegas area and founded his HouseCall–based Podiatry service. In 3 months, his small practice had grown into a thriving and in-demand mobile foot and ankle service. Dr. Miller relocated to San Diego in 2004 to attend a 1-year Wound Care Fellowship at UCSD. He then founded a mobile podiatric medical practice and went on to study and, then, teach Energy Healing and received his Associate Pranic Healer Certification in 2013. Dr. Miller is Board Certified by the American Board of Podiatric Medicine and a Fellow of the American College of Foot and Ankle Surgeons. He has also received advanced MOC status. He enjoys spending time with his wife Jackielyn, daughters Pam and Samantha and son Rob. Dr. Miller spends his "free-time" meditating, being outdoors, reading, teaching, and volunteering at many community service events.
Dr. John Paul Guillot, Staff Podiatrist
Dr. John-Paul Guillot has spent most of his life in the San Diego area and worked in the corporate environment continuously from high school through Medical school. He enjoys many activities including working out, hiking, SCUBA, and traveling. He attended the University of CA, San Diego (UCSD) and received a B.S. in MicroBiology in 2002; he then attended Podiatric Medical school at Des Moines University (DMU), IA, where he graduated in 2008 as a Doctor of Podiatric Medicine. Dr. Guillot trained at the Staten Island University Hospital (SIUH), NYC, NY Residency Program from 2009-12. His residency emphasized Wound Care, Diabetic Foot Care, Foot Surgery, Plastic Surgery, Vascular Medicine, and Orthopedic Medicine. He is also ABPS/ABPM Board Eligible and holds certifications in BLS, ACLS, and as a Radiology Supervisor/Operator. Dr. Guillot is married with three children and fluently reads, writes, and speaks Spanish.
Dr. Lindsey Wilke, Staff Podiatrist
Dr. Lindsey Wilke joined TFFA in 2016 after completing her Residency at the VA Medical Center in Phoenix, Arizona in 2015. Dr. Wilke is Board Certified by the American Board of Podiatric Medicine and moved to the San Diego area with her physician-husband, Ryan, a San Diego native. Her previous hobbies and other interests have been replaced with her daughter, Hannah.
Dr. Katrina Sergeeva, Staff Podiatrist
Dr. Katrina Sergeeva attended Idaho State University where she completed her undergraduate degree and graduated with a Bachelor of Sciences in Biology in 2008. She then attended the Western University of Health Sciences The College of Podiatric Medicine, in Pomona, CA and graduated in 2014 as a Doctor of Podiatric Medicine. Dr. Sergeeva then attended a 3-yr advanced training Residency Program through the Maryland Health Care System. Her advanced training emphasized sports medicine, forefoot and rearfoot trauma, correction of adult and pediatric foot/ankle deformities, limb-lengthening correction, advanced wound care techniques, diabetic limb preservation, as well as, Routine Foot Care. Dr. Sergeeva completed her Residency training in June 2017 and joined our San Diego practice in August 2017. Dr. Sergeeva holds certifications as a BLS and ACLS CPR Healthcare Provider and has been trained in and practices Pranic Healing and Reiki energy healing modalities. Dr. Sergeeva is married to a California native and speaks, reads, and writes in English and Russian. She enjoys traveling and meditating.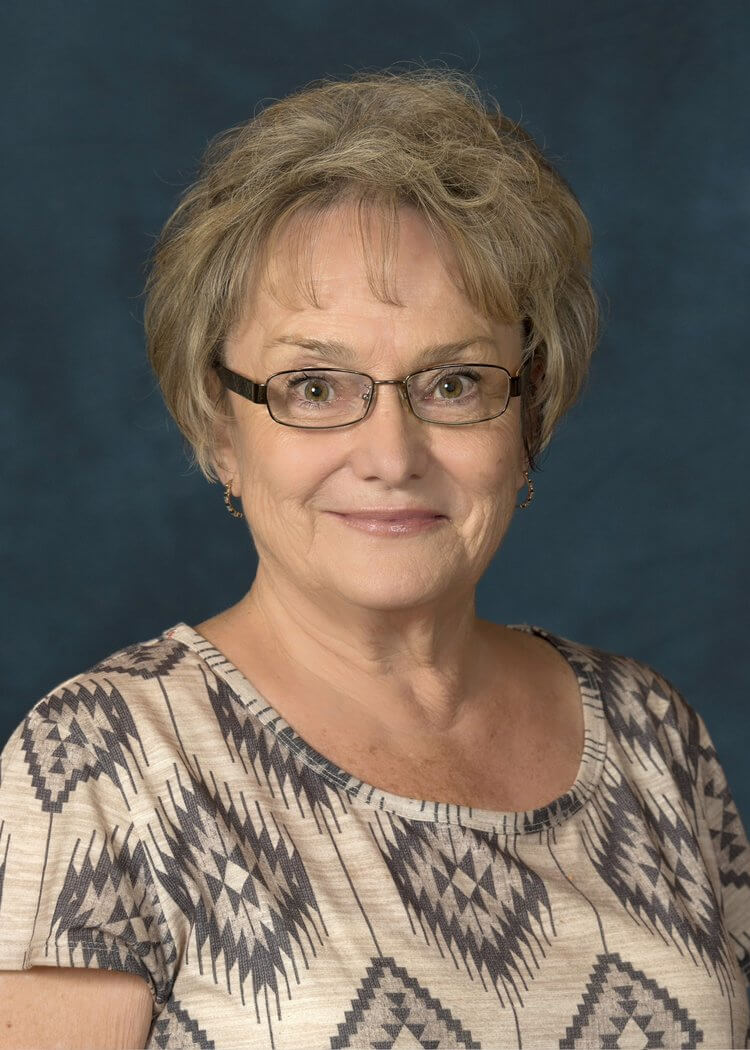 Deborah Melendez , Practice Manager
Debbie is our Practice Manager. She and Dr. Miller have been a team since 2006. Together, they started what has become one of the largest mobile podiatry practices in Southern California. Her responsibilities with us have evolved over the years to where she is now responsible for overseeing the continuing operations of all aspects of our practice. In addition, she is the patient liaison to our office and the billing liaison between our office and our Biller.