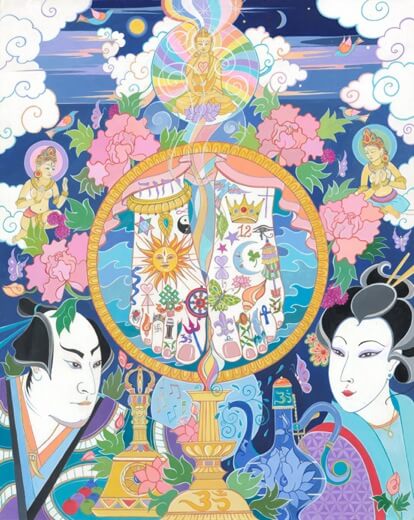 At Toe-tal Family Footcare Associates, our podiatrists, led by Dr. Mark S. Miller have the experience, credentials, and dedication to treat any foot or ankle concerns you may have. We are one of the largest mobile podiatry practices in Southern California and treat clients in all of San Diego County including Temecula, Fall Brook, Vista, Oceanside, Carlsbad, Encinitas, Del Mar, San Diego and south and east counties. As well as areas in Hendersen, Boulder City, and Las Vegas, NV. Dr. Mark S. Miller, the chief podiatrist, specializes in ingrown nails and all other nail conditions, wound care, diabetic foot care, diabetic shoes, and many other podiatric foot and ankle conditions.
Here, at Toe-tal Family Footcare, patient education, satisfaction, proper treatment and, rapid healing are our main focuses. We want all of our patients to play an active part of improving and maintaining a healthier lifestyle, as well as healing existing conditions quickly. Our practice can also assist clients who speak different languages as many of our physicians, physicians' assistants and, office personnel are fluent in a variety of different languages, for example, English, Spanish, Tagalog, and Russian.
We accept most insurances and welcome all new patients. Please call our office today if you have any questions or would like to schedule an appointment.
(760) 580-6733 San Diego, CA
(702) 956-3750 Las Vegas, NV